If you're a coach running your own group coaching programs, you know the importance of flexibility and consistency. That's where group coaching programs with rolling enrollment come into play.
Unlike a cohort based program, rolling enrollment programs don't have a fixed start or end date, so it gives you a lot of flexibility in your business and your lifestyle, and it also gives you a consistent, predictable income.
In this video, we'll explore the ins and outs of rolling enrollment and how it can benefit your coaching practice.
Group Coaching Programs: Rolling Enrollment and How It Works
Many coaches love group coaching programs with open enrollment. It's also called continuous or rolling enrollment because clients can join any time during the year.
Benefits of Rolling Enrollment
Your program is always open. So what's great about rolling enrollment is that all of your marketing can lead to that one program when you speak, you write or network, your program is always open.
No launch dates. You don't have to wait for specific launch dates or specific doors open dates. You can just invite people to join any time.
Lead clients to your group anytime. Any strategy sessions or conversations can ultimately lead to a new client joining your group.
Creating a Cohesive Community
What's important to know is that you want to create a cohesive group because when new members join group coaching programs at different times, you want to make sure that everyone gels in the group and receives a consistent coaching experience.
One way to achieve that is to create onboarding materials and an onboarding experience so that each new participant can seamlessly integrate into the group and into the program and understand the program's structure and expectations.
So here are some of the onboarding materials you can create:
Welcome Packet. You can offer a welcome packet where you welcome the new client to the group, set expectations, and tell them about the rules of engagement.
Training Materials. You can also give them access to any training materials or a curriculum if you've developed a structured program.
If you're using Coaching Genie, you can simply set your program to rolling enrollment and it will automatically give your clients access to all the program materials, either one piece of content at a time, which is called a drip or the entire curriculum right away.
It's your choice how much you want to give your clients when they first join your program, but at least they'll be onboarded and they'll be aligned with everybody else in the program because everybody will go through the same materials.
You might also include a one on one onboarding session to set individual goals and answer any specific questions your clients might have about the program.
Part of the onboarding process is also introducing your clients to the rest of the group members so that they can feel acknowledged, valued, and welcomed by the rest of the group members.
Why Rolling Enrollment Group Coaching Programs are Not for Everyone
Rolling enrollment is not for everybody. But it's definitely a great coaching business model because of the flexibility and the predictable recurring revenue it gives you.
And if you decide to start one, consider using Coaching Genie because it has all the onboarding and engagement tools you need to run your rolling enrollment coaching programs.
The Ultimate Solution for Launching Your Rolling Enrollment Programs
With Coaching Genie, you have the creative freedom to design programs tailored to your unique coaching style and your clients' needs.
Build your resource library, effortlessly curate content, and seamlessly share your programs with clients, enhancing their coaching journey. Elevate your coaching practice to new heights, providing a smooth and professional client experience that adds value to your services.
Ready to see it in action? Watch our free demo today and witness how Coaching Genie can transform your rolling enrollment coaching programs.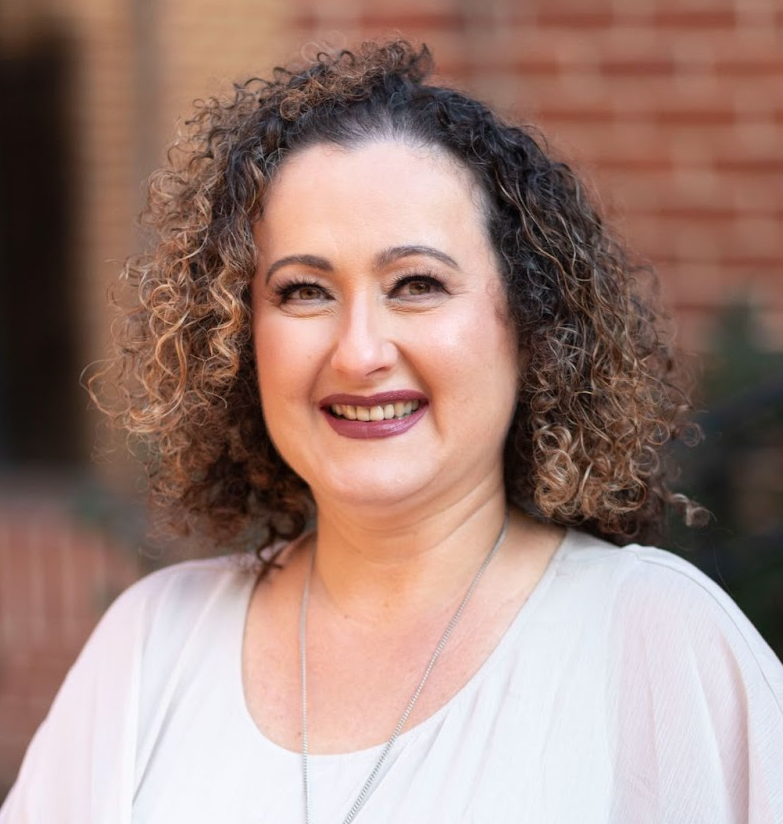 Milana Leshinsky is the author of two books, "Coaching Millions" and "Simplicity Entrepreneurship", and the originator of the telesummit. She is also the creator of Coaching Genie, a coaching platform that allows you to deliver coaching programs and scale your business with simplicity. She's passionate about helping coaches, authors, and speakers leverage their expertise through creating programs and overcoming fear of technology. Milana came to the US as a music teacher from Ukraine almost 30 years ago. When she's not working on her business, Milana writes music and enjoys Latin ballroom dancing. To learn more, visit Milana's website at https://CoachingGenie.com