The features you need to make coaching management and program delivery easy!
Coaching Genie simplifies and automates all of the admin and manual tasks you're currently doing, including delivering content, scheduling coaching calls, sharing replays, sending out reminders, and collecting homework. 
Easy Access for Clients
Invite your clients to access your programs with a simple sign-up link
Unlimited Groups, Courses, and Modules
You can create unlimited coaching programs, training modules, and groups, and deliver them to clients with the click of a button.
Full-Featured Module Editor
You can add videos, audios, PDFs, links, images and any other documents to your modules.
You can edit your modules using our full-featured editor, including fonts, colors, tables, and more.
Each module comes with an email you can customize and personalize to deliver your module to group members or clients.
Evergreen Groups
Drip content over time, automatically.
Create "Evergreen" groups when you want to deliver content only or a course without coaching calls.
Archive Groups
You can archive previously offered programs as "Archived Groups". Group members can continue accessing an archived group's materials.
Rolling Enrollment
Create coaching clubs, mastermind groups, year-long coaching groups, inner circles, and any other programs with continuous intake. Clients can join your program any time throughout the year and never feel like they missed out on any important training or materials.
Self-Paced Groups
Programs can be set to "Self-Paced" allowing clients to unlock the next module as soon as the previous is marked "Completed". This is great for programs where you want to give clients control over how fast or how slow they move throught the material.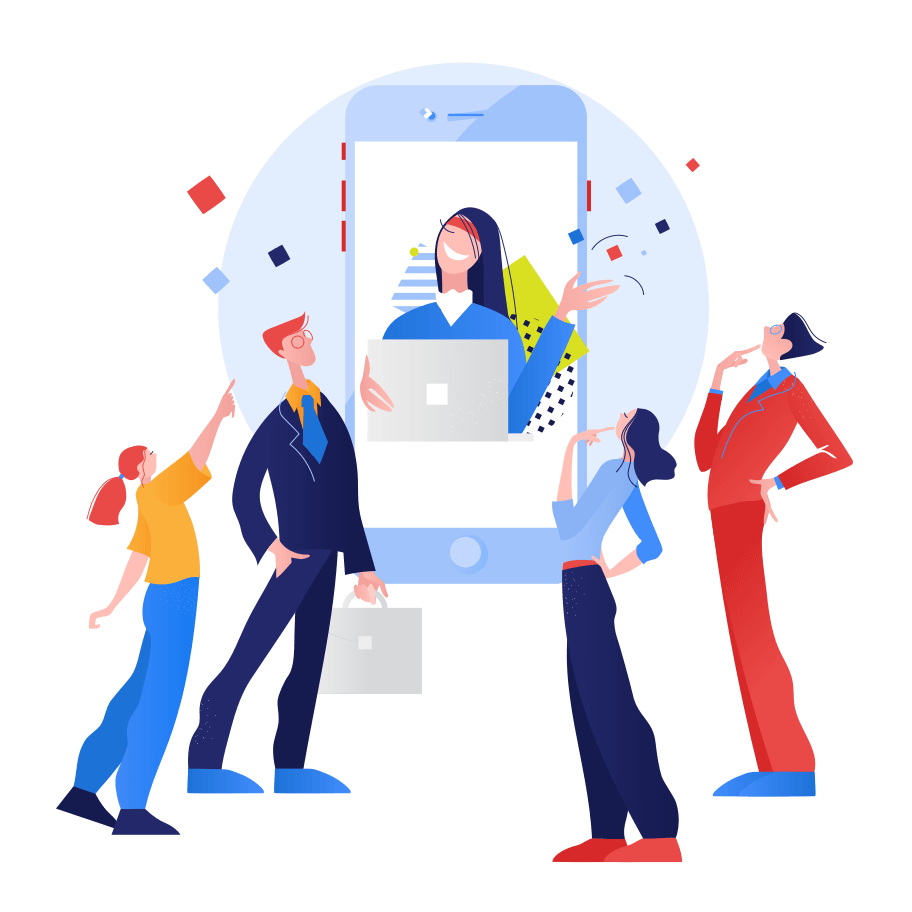 We are so confident that you will love Coaching Genie!
Clone Groups
Easily duplicate your group and hit the ground running with a new group within minutes! All those videos, audios, worksheets, coaching notes, call reminders, and homework assignments can finally be in ONE place so you can easily access and share it with clients any time.
Sell Your Programs via Stripe
Client Dashboard
Each group comes with its own unique "magic" link given to clients (or embedded into your welcome email or thank-you page) for quick and easy access. Clients have one place to access all of your program materials, journals, weekly check-ins, and group activity.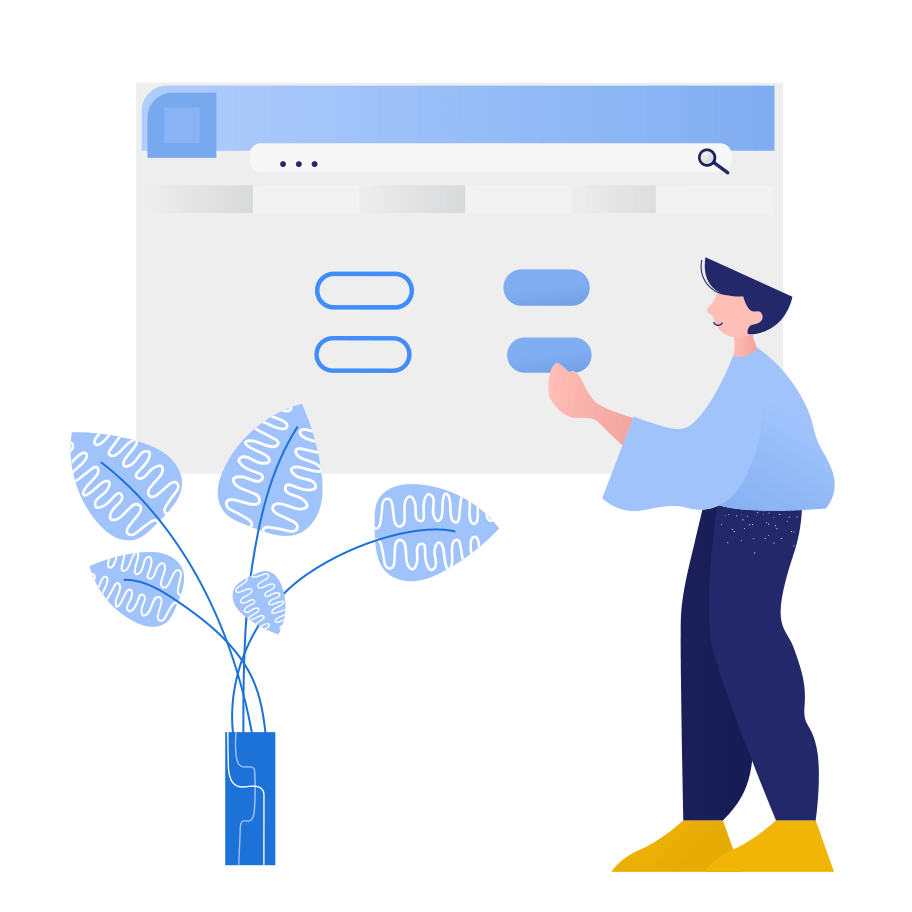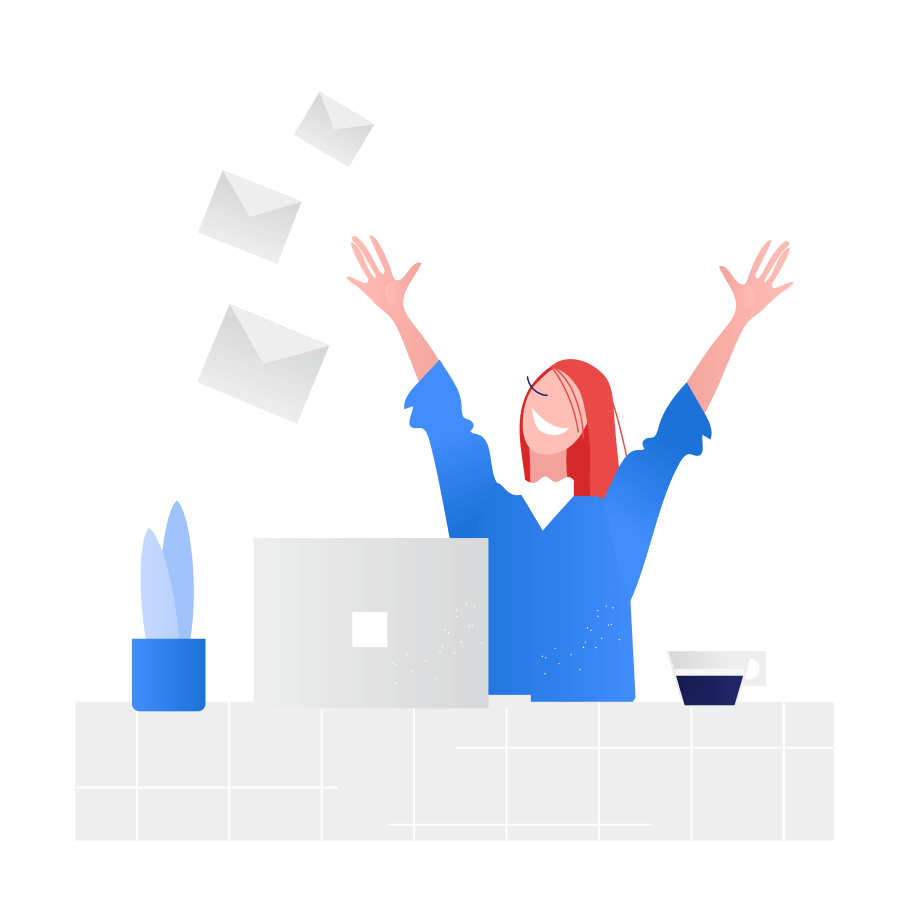 Reuse Modules - *** USER FAVORITE!!
Clone Modules
Want to save the design, colors, format, or content of a module? Easily clone a module so you don't have to start from scratch.
Automated Module Delivery
Self-Assessments, Quizzes, and Forms
Customize Content for Individual Members
Customize Module Release
Customize module release schedule for each group (daily, weekly, all at once, custom schedule). You can easily change the date for your module to the date you would like it released.
Start simplifying your program delivery!
Event Schedule with Automated Email Reminders
Easily create your coaching call schedule, and Coaching Genie will automatically send two email reminders to your clients or group members. The best thing is, you don't need to remember to send the email reminders!
Recurring Events
Upcoming Events can be scheduled as "Recurring Events" to save you time when creating your program schedule or coaching calls.
Weekly Check-ins
Create weekly progress questions for your clients to know exactly how they are doing and catch them before they drop the ball.
Collaboration and Accountability Partners
Share Modules with Non-Members
You can easily share any module with anyone, even if they're not in any of your groups by using a simple link inside each module.
Tags and Categories
You can add tags to your modules or assign them to a category to easily find the modules that are connected by topic or program.
Coaching Notes
If you do 1-on-1 coaching sessions and would like to take notes, you can create Session Notes. You can also add coaching notes inside each module as a reminder of what you want to share, ask, or teach on a live coaching call based on that module.
Group Contests
If you'd like to increase group engagement and implementation, you can create a Group Contest. Set the dates of the contest and choose the actions you want to track, then watch the leaderboard to see how members are doing and who is winning.
Send Emails to Your Clients
Files Section
You may use this section to upload any additional documents, recordings, or files for the members of the group to access.
Unlimited Tech Support
Customer support is our greatest pride and focus!
We offer world-class support through our helpdesk, private Facebook group, and twice monthly training webinars.
We also offer support to your clients any time they have access issues or need help using this platform to access your programs and courses.
Tech Support for Your Clients
Team Coaches and Moderators
Secure Data
We use secure servers (SSL) and Amazon S3 for all data storage.