In Coaching Genie, you can create various forms and assessments as a way to measure your clients' growth in the program. Self-assessments are especially great to use for:
Creating greater self-awareness
Understanding your clients better
Pointing to where they need to focus
Measuring "before and after"
Showing your program works and the tangible value of coaching
Offering multiple assessments in strategic moments throughout the program is a great way to motivate and celebrate your clients.
You can offer an assessment at the beginning of the program, as well as at the end to measure growth, progress, or transformation.
Discover how Coaching Genie can help you create the ultimate coaching experience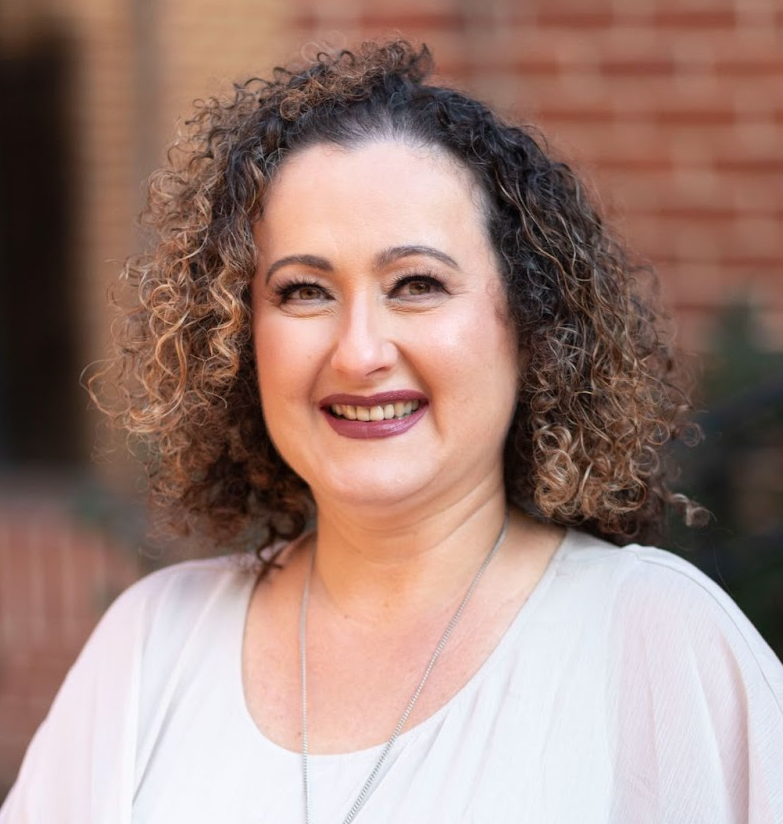 Milana Leshinsky is the author of two books, "Coaching Millions" and "Simplicity Entrepreneurship", and the originator of the telesummit. She is also the creator of Coaching Genie, a coaching platform that allows you to deliver coaching programs and scale your business with simplicity. She's passionate about helping coaches, authors, and speakers leverage their expertise through creating programs and overcoming fear of technology. Milana came to the US as a music teacher from Ukraine almost 30 years ago. When she's not working on her business, Milana writes music and enjoys Latin ballroom dancing. To learn more, visit Milana's website at https://CoachingGenie.com