List building strategies for coaches… Some people love it, others hate it. There's been so many books, courses, and experts who covered this topic; there are hundreds of methods and platforms you can use to grow your mailing list.
And yet many coaches continue to struggle. "I don't have a list" is the most common thing I hear from coaches when I teach how to launch a coaching program or host a webinar.
Here's what you'll learn:
Explore three distinct approaches to growing your coaching business' mailing list
Understand the advantages and disadvantages of each strategy to make informed decisions
Discover the five essential elements required to attract and work effectively with joint venture partners
Discover the significance of a reliable program delivery system for coaching success
So let's demystify list building strategies for coaches right now.
List Building Strategies for Coaches: 3 Ways
1. Buy (ads) – fast, but costs money and brings cold leads, which usually results in low conversion and takes additional time to build trust before you get a coaching client.
2. Build (organic traffic from search engines like Google, blog, social media, youtube channel, podcast or podcast guesting;) – slow, takes time, also must be trained to buy – not just get free stuff.
3. Borrow (JVs, summits) – referrals, recommended from a trusted source, conversion is higher, it's not free because you have to pay commissions, but you only pay if you sell something. A sale can happen much faster because someone recommended you. This is my favorite method, because once you build relationships with partners, you can work with them over and over again.
So what do you need to get JV partners as a coach? Or to become jv-worthy?
5 Essential Elements Required to Attract and Work Effectively with Joint Venture Partners
1. Coaching program that sells. To effectively implement list building strategies for coaches, you must offer a coaching program that not only solves a significant problem but also has an appealing name that resonates with potential partners and clients alike.
2. Marketing content that converts. Webinar, online challenge, emails, video – any free content that creates desire for your program and that your partner can promote to their audience.
3. Sales page that clarifies your offer. A page where clients can sign up for your program. Alternatively, you can have a strategy session form so you can get people on a call and sign them up for your program.
4. Referral tracking system. Most shopping carts and CRMs have a way to track referrals so you can create unique affiliate links and pay your partners commissions. You may not need a robust tracking system when you first start working partners and just track referrals manually. But eventually you'll want to automate it.
5. Program delivery system. Many times JV partners will ask to see your program, especially if they just met you and want to make sure they're recommending a high-quality coaching program. They'll want to feel confident about referring their customers to you.
Of course, I recommend that you use Coaching Genie to deliver your programs, because not only does it give access to your program's content, it also comes with a complete client portal, where your clients can post their homework for your feedback, do journaling throughout the program, keep track of their progress, and connect with other program participants.
In conclusion, implementing effective list building strategies for coaches is not just a choice. Whether you choose to buy, build, or borrow – growing your mailing list is an essential part of building your coaching business online.
Elevate Your Coaching Business Today!
Are you ready to take your coaching business to the next level? As we've explored in this article, effective list building strategies for coaches are essential for growth. But that's just the beginning.
To truly succeed, you need to deliver exceptional value to your clients. That's where Coaching Genie comes in.
With Coaching Genie, you can provide an unmatched client experience, helping your clients stay focused on their goals, track their progress, and fully engage with your coaching programs.
Elevate your coaching business by watching our FREE demo today and see how Coaching Genie can revolutionize the way you connect with and support your clients. Don't miss out – click here to explore Coaching Genie now!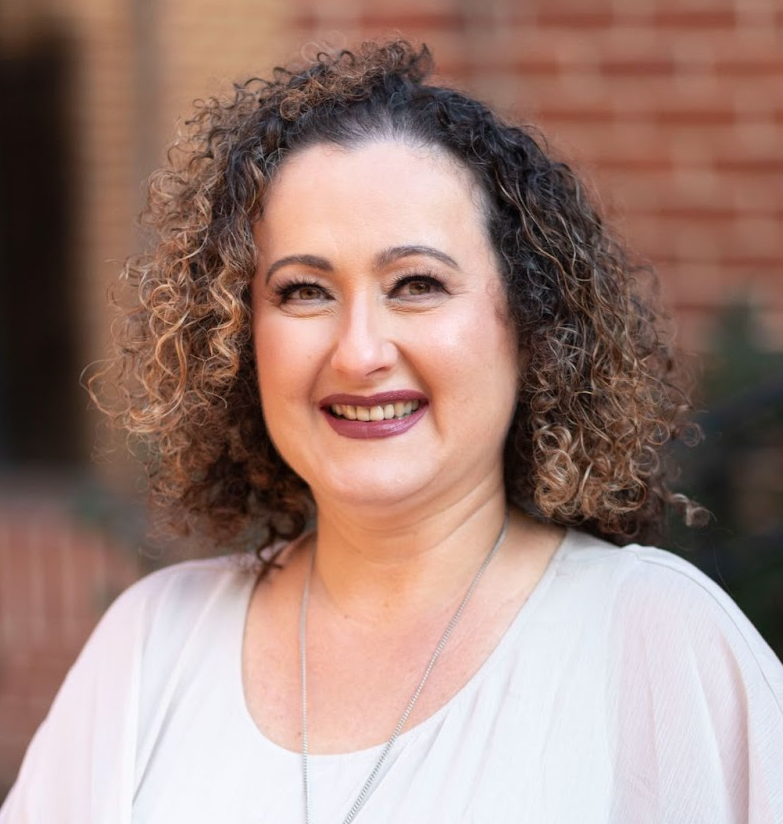 Milana Leshinsky is the author of two books, "Coaching Millions" and "Simplicity Entrepreneurship", and the originator of the telesummit. She is also the creator of Coaching Genie, a coaching platform that allows you to deliver coaching programs and scale your business with simplicity. She's passionate about helping coaches, authors, and speakers leverage their expertise through creating programs and overcoming fear of technology. Milana came to the US as a music teacher from Ukraine almost 30 years ago. When she's not working on her business, Milana writes music and enjoys Latin ballroom dancing. To learn more, visit Milana's website at https://CoachingGenie.com