Meet Our Magical Team
Hey there! We're so happy to meet you.
If you're curious to learn more about the team behind Coaching Genie, scroll down and read some fun things about us.
The founder of Coaching Genie, Milana Leshinsky is an entrepreneur, business strategist, and a marketing mentor to coaches, authors, and speakers.
She is the founder of Simplicity Circle, creator of Recurring Revenue Revolution, inventor of telesummit, and the author of "Coaching Millions" and "Simplicity Entrepreneurship: Escape Burnout, Find Flow, and Discover Your Shortest Path to Profit". After piecemealing her coaching programs for the last two decades, Milana finally decided to build the perfect platform for delivering group coaching programs with simplicity. When she's not working on her business, Milana writes music, enjoys writing music and Latin ballroom dancing, and constantly minimizing and decluttering her home in suburban Pennsylvania.
Amber Dancy
Online Business and Operations Manager
Multi-passionate leader who's known for holding together the pieces, no matter how much you-know-what hits the fan. She is often described as "the glue" that holds the business and team together. Amber loves systems, people, and learning new things. She loves figuring out how things work (tech or people) and creating solutions.
Karen Dela Cruz
Head Trainer and Customer Support
Multi-talented, super smart, hard-working, resourceful, full of ideas, knows all there is to know about online tech, and always willing to find a creative solution for customers!
Keri Mitchell
Coach and Customer Support
Creative and passionate in several areas such as crafting, writing, and painting, mom of two Keri uses her love of organization to provide the highest quality of support for business owners.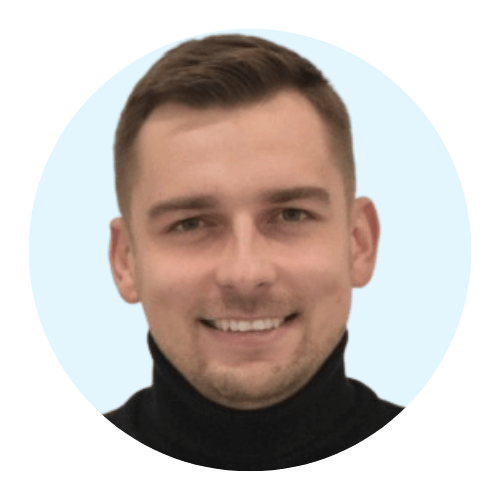 Dmitry Demidenko
Developer/ Project Manager
Valera Satsura
Developer/ Project Manager