Success!
Your payment has been successfully processed. 
Please check your email in the next few minutes with instructions on how to get started. The subject line is "Welcome to Coaching Genie."
If you need assistance at any time, please reach out to our team at [email protected]
Be sure to join our Facebook Group, where you can post questions and connect with other Coaching Genie users!
Can you do us a little favor? 
We're hoping you could answer 3 questions for us so we can serve you better.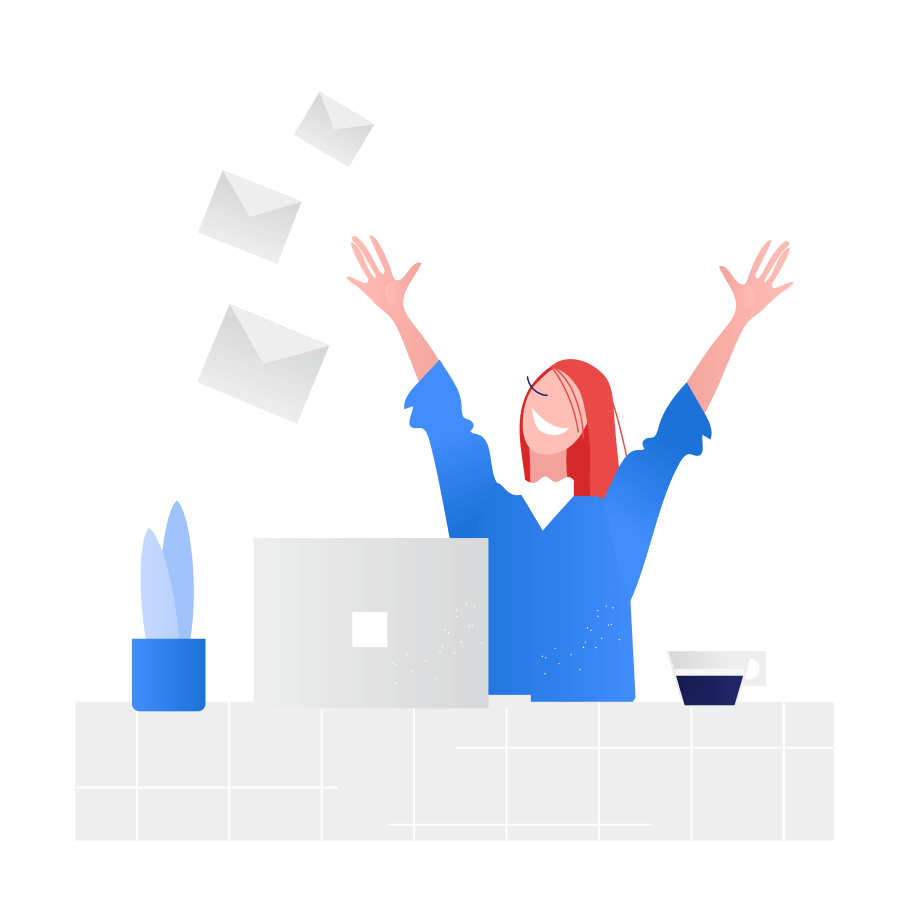 Do you know other coaches who could benefit from using Coaching Genie?
Help us spread the word so more coaches can create and deliver their coaching programs with ease.